Featured Stars

About:
Group name: The Backstreet Boys
Date of creation: 1993
In group: A.J. McLean, Brian Littrell, Howie Dorough, Kevin Richardson, Nick Carter



About:
Birth name: Bradley Cooper
Born: January 5, 1975
Birth place: Philadelphia, Pennsylvania, USA
Nationality: American
Occupation: Actor



About:
Birth name: Robert Douglas Thomas Pattinson
Born: May 13, 1986
Birth place: London, England, UK
Nationality: English
Occupation: Actor
Nickname: Rob
Alternate Names: Rob Pattinson, R.T. Pattinson, R. Pattinson, Robert Thomas Pattinson



Browse by Category:

Actors [ 345 ] Singers [ 49 ] Sportsmen [ 16 ] Models [ 24 ] [ Main Page ]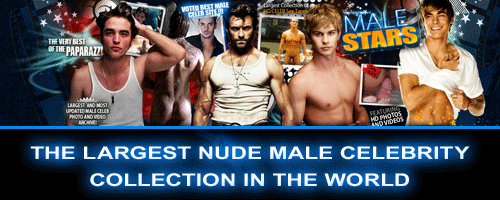 We also recommend to use Yahoo to search for Famous Males. Thank You.