Featured Stars

About:
Birth name: Walter Bruce Willis
Born: March 19, 1955
Birth place: Idar-Oberstein, West Germany
Occupation: Actor
Alternate Name: W.B. Willis
Nickname: Bruno



About:
Birth name: Wesley Trent Snipes
Born: July 31, 1962
Birth place: Orlando, Florida, USA
Nationality: American
Occupation: Actor



About:
Birth name: Rufus Frederick Sewell
Born: October 29, 1967
Birth place: Twickenham, Middlesex, England
Nationality: British
Occupation: Actor
Nickname: Roof



Browse by Category:

Actors [ 345 ] Singers [ 49 ] Sportsmen [ 16 ] Models [ 24 ] [ Main Page ]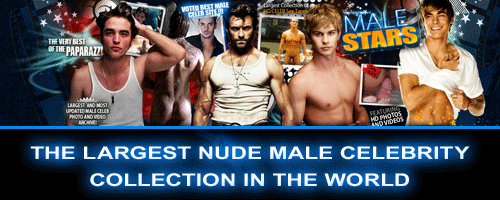 We also recommend to use Google to search for Famous Males. Thank You.